Small house party? Need to take it up a notch? We can!
Meet Richie Mitnick
Born and raised in New York City, Richie studied piano as a young boy. While in High School, his grandfather bought him his first electronic organ. "I was always fascinated with the tremendous versatility of the organ and I actually enjoyed performing on the organ even more than the piano."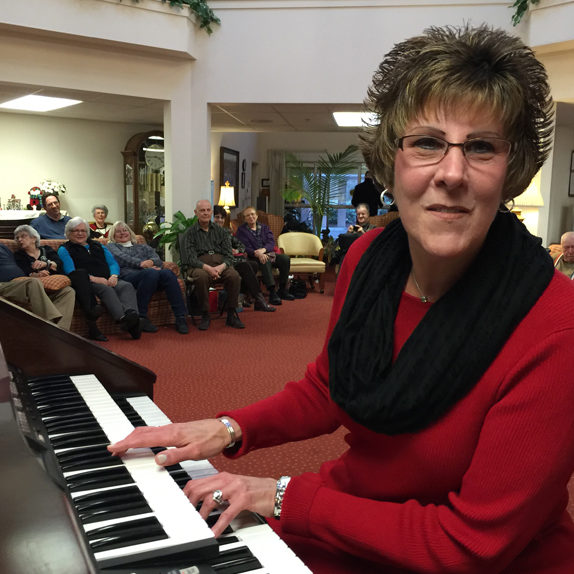 Meet Kathy Mitnick
Kathy Mitnick was born in Manchester, Ct, and later lived in Springfield and East Longmeadow, MA. At eight years of age, her father took her to a music store to look at pianos. While there, "little Kathy" saw an organ and asked what that was. The salesperson told her it was an organ She told her father that since it had two keyboards and all of those "sticks" on the floor, it must be better.